3 tags
3 tags
With NU the sky is NOT the limit
Read this article about an NU who will do what no other student has done..travel to outer space!! http://www.northeastern.edu/news/2012/04/justin-dowd/
3 tags
3 tags
Freedom so close..I can taste it
Hello bloggers! I can't believe that I am one day away from submitting my final assignment of my undergraduate career. It's such an amazing feelings to know that the past five years have come down to less to two weeks left at Northeastern! Stay tuned to find out where I'll be headed after May 4th :-)
2 tags
2 tags
2 tags
5 tags
3 tags
It's 77 degrees and...
Hello bloggers! Today's weather is really amazing and everyone is in such a great mood! My Nanotechnology professor let us out of class early, we watched a movie in my Organizational Behavior class and I had time to grad lunch at Rebecca's cafe in the student center! Tonight is our regular BESS meeting and we're discussing Engineering in the Caribbean so it should be a fun...
2 tags
2 tags
2 tags
Counting down
Spring break is over and it's back to reality. Back to completing capstone, waiting on graduate schools to send decision letters and preparing to leave NU in 54 days!! This week the seniors will be celebrating the 50th day mark with a wine tasting event. I'm looking forward to liming with my fellow seniors. Here's to 54 days of laughs, great experiences and a lifetime of...
3 tags
3 tags
3 tags
2 tags
Spring Break is just around the corner!
Most of my friends will be leaving the city and even the US to enjoy what will be the last spring break of our undergraduate years! It's a bittersweet feeling knowing that we've come this far and it's almost over but, we still have half a semester in front of us!  Some friends are going to take the week off as a vacation from classes while others will be engaged in Alternative...
3 tags
2 tags
2 tags
Congrats to the Early Admitted students!! Be sure to check out this site for welcome day info - http://www.northeastern.edu/admissions/admittedstudents/welcome-days/index.html  If you were here this weekend, hope you enjoyed Boston!
mybeautifullove asked: Hey ya - This is reallllly random, but I just saw a job opening at NU for the RD position, and I was wondering about your experience as an RA and probably overall at Northeastern. I know that's super personal, so you don't have to answer if you want. Just trying to get some perspective on the school!
2 tags
4 tags
4 tags
4 tags
4 tags
1 tag
100 Days till Graduation!!
Can't believe it's down to the final 100!! How exciting today was as I took my senior yearbook photos with a husky (he was a stuffed animal but, I think the real King Husky had better things to do today). I met with my capstone group for a couple hours, had lunch in Stetson West with a few friends and then grabbed dinner at Rebecca's Cafe. Now I'm awaiting a call from my...
3 tags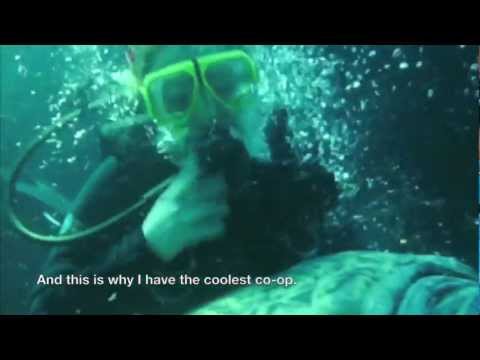 2 tags
Food..Food..Food →
3 tags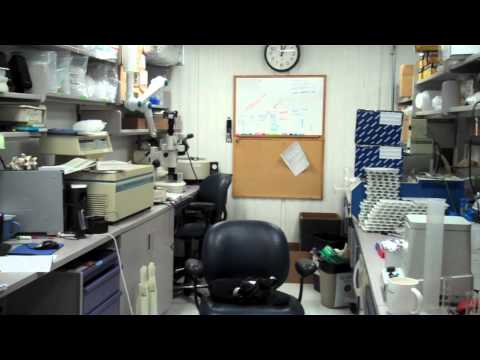 Did you know? #2
Everyone who lives on campus gets free laundry bucks each semester!
2 tags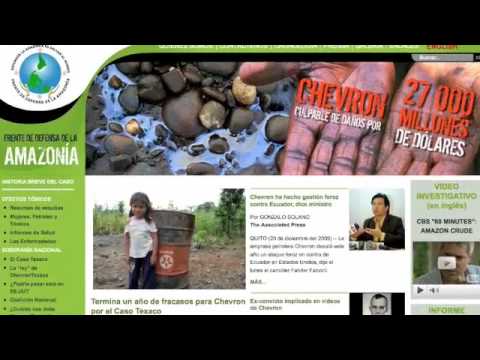 2 tags
Did you know? #1
The Bank of America in Curry Student Center is one of a few that lets you take out $10 denominations.
2 tags
5 tags
Busy Tuesday
Hello Bloggers! I hope your week is off to a great start! Today was a pretty hectic yet exciting day on my end. I met with my capstone group to work out some details with our final project. Our presentation is on April 10th, the day after my 23rd birthday! I also met with my research advisor to discuss details of my research project this semester. I'll be conducting research as part of an...
3 tags
4 tags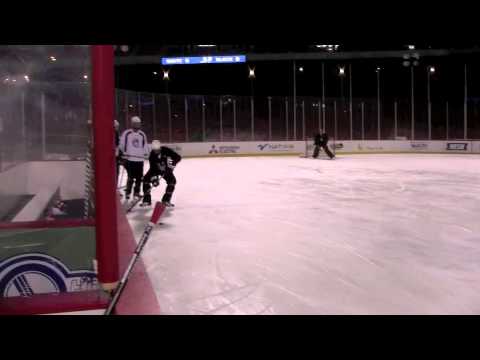 3 tags
3 tags
2 tags
Grad school apps are in!
And, now comes the period of waiting…and waiting..checking emails..and waiting some more. I've been working on these apps for the past year and a weight has definitely been lifted the submission of all my applications. I intend to study Biomedical Engineering and I applied to programs from New Jersey to London because I value challenging myself in a new environment. So..look out for...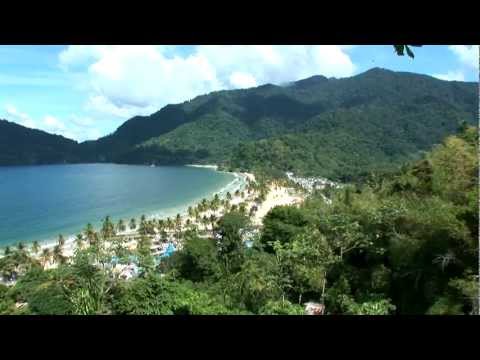 3 tags
En route to May 4th!
The first week of classes is coming along quite nicely. I'm taking Nanotechnology, Organizational Behavior and an Independent Study (Research). I look forward to what the semester holds…graduation, here I come!
Video of the Oxfam Hunger Banquet at NU! →
2 tags
4 tags
Back in Beantown..Welcome NU-IN
Hello Bloggers! I just returned to campus from two wonderful weeks at home. I tried my best not to cry when I was leaving but, some tears still came - I guess you never really get accustomed to leaving home. Right now, we're back into Resident Assistant training and we're currently preparing for an exciting semester on campus. Our NU-IN students are arriving on campus this week and...
Happy Holidays!!
I hope that you get to enjoy this holiday season with your friends and family! Last night was my annual family dinner and weeks of preparation finally came to fruition. I'm grateful for everyone who helped to make it a success!
Home for the holidays!
As my flight landed in Piarco International Airport, I realized how much I'd missed home as my eyes teared up. Seeing my island from the plane brought me so much joy and happiness. It's so great to be home!